Solarium International provides you with various tools to help you realize your project.
Here are some practical tips for a successful project!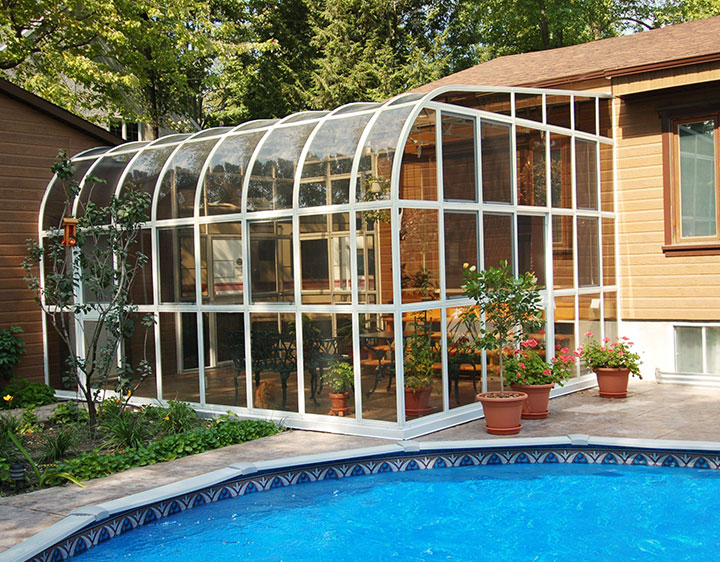 Take your measurements carefully!
The importance of accurate measurements cannot be overstated. We highly suggest you measure twice, even triple check each figure. You may also want to consider taking pictures of your project area to share with your Solarium International rep. This way, they will be able to create perfect spaces for you.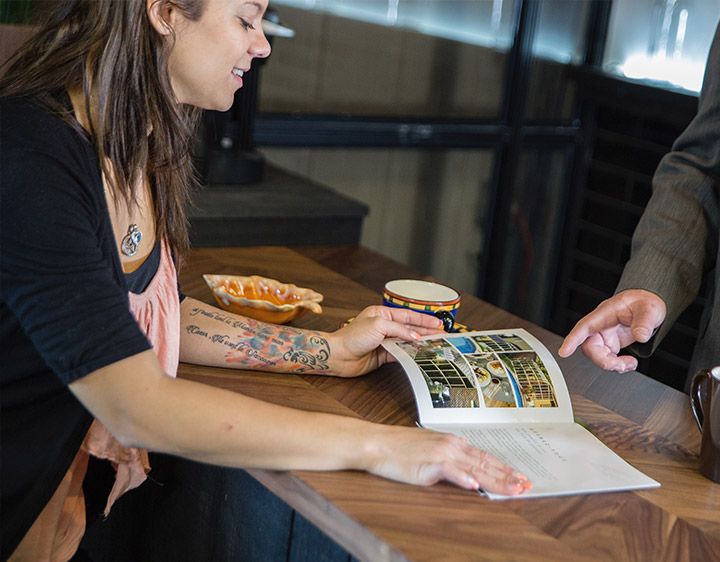 Visit us in person to see our products up close and meet with one of our friendly, knowledgeable representatives. They'll be able to answer your questions and provide you with helpful documentation, including a 3D plan of your project.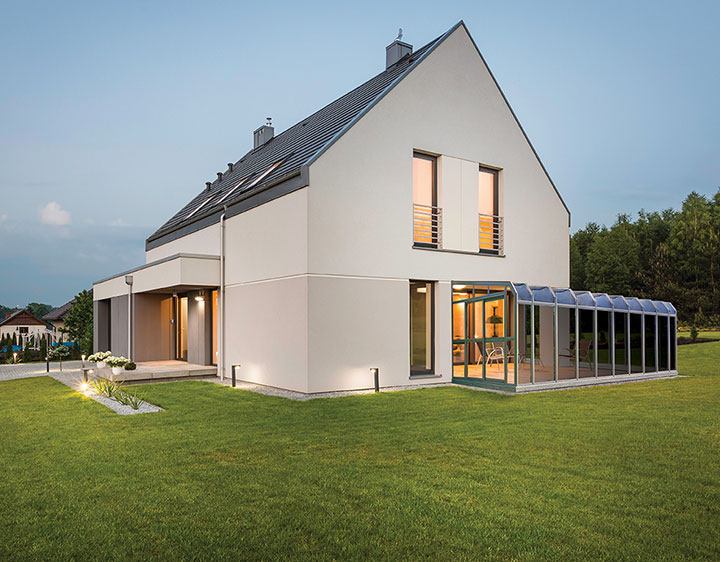 Your rep will let you know when you can expect your new Solarium International product to arrive at your doorstep. Shipping dates will vary according to location, the carrier and timing.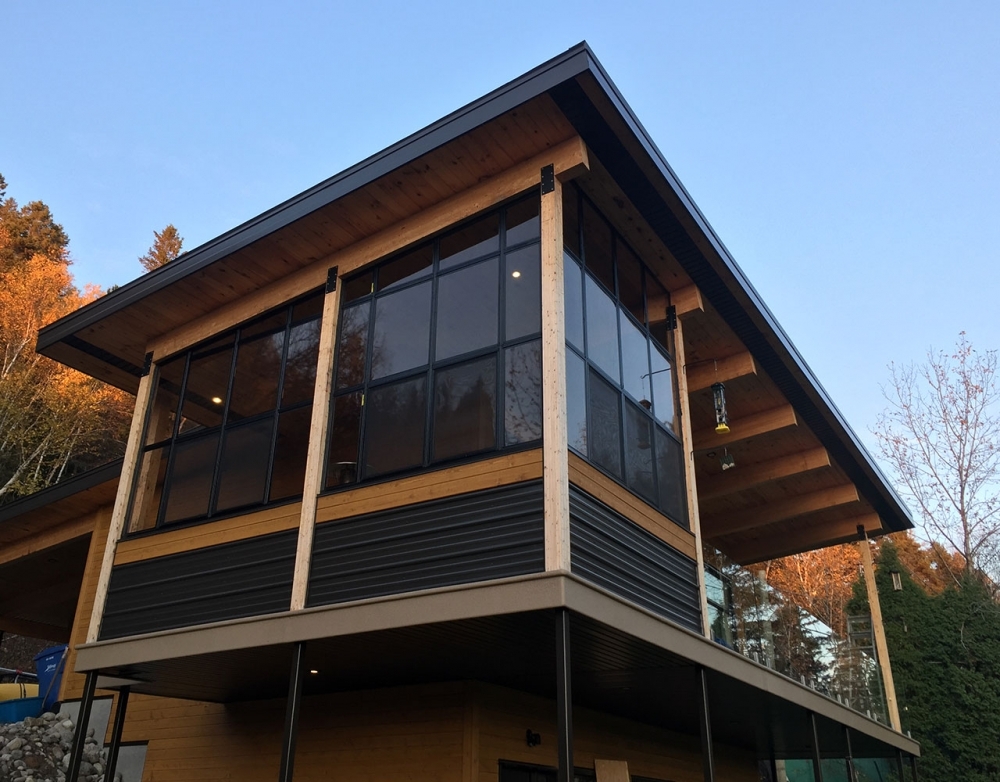 Professional assembly services
You can trust our home assembly team to ensure your new Solarium International installation meets your entire satisfaction. Our master tradespeople can level your patio, install your custom-made product and ensure it is properly mounted.
Available in most Canadian regions, from spring until late fall, our assembly service includes:
Delivery;
Complete assembly in agreed location;
Levelling (if required);
Aluminum clad solarium base;
Clean-up;
Solarium International makes it simple! Our products are designed and developed for easy assembly. Here are our installation guides for you to download:
Note: You are responsible for obtaining any municipal building permits required for your project. Solarium International will not be held liable for any delays or disruptions caused by the lack of proper authorization.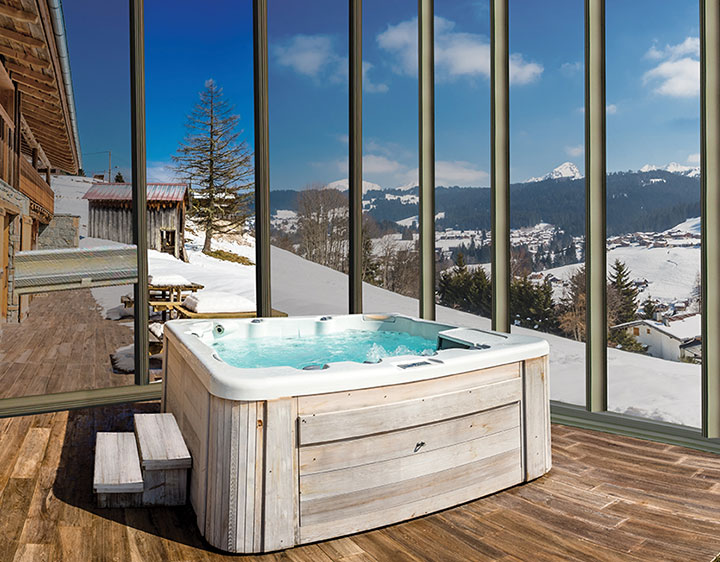 Did you know? Cleaning your product regularly will extend lifespan.
Here is a practical guide to download.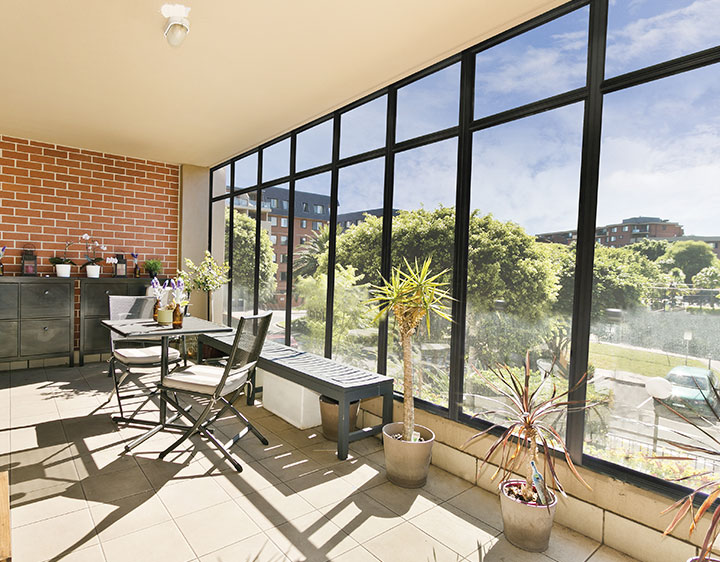 Our knowledgeable team of customer service specialists is available to help you with any enquiries or comments you may have about your Solarium International product. Ask us anything!
Fill out our contact form or visit the Solarium International after-sales service counter during regular business hours.
Head Office
4605 chemin Gascon, Mascouche, QC J7K 3C2
Mon : 8am – 4pm
Tue : 8am – 4pm
Wed : 8am – 4pm
Thu : 8am – 4pm
Fri : 8am – 4pm
Sat : Closed
Sun : Closed