Solarium International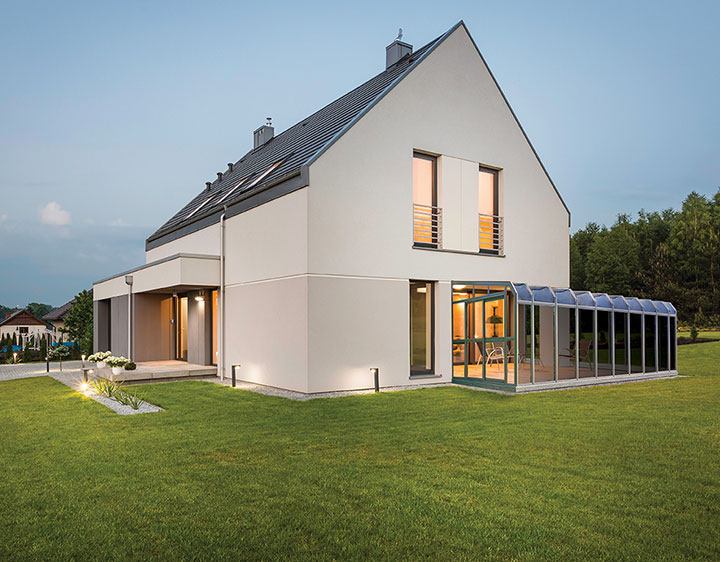 Designers of bright living spaces
At Solarium International, our main objective is to create welcoming, warm, durable and stylish living spaces that add value to your property and which you will be able to enjoy for many years to come.
To this end, we rely on our products' superior design and manufacturing quality, the excellence of our service, and the professionalism of our employees.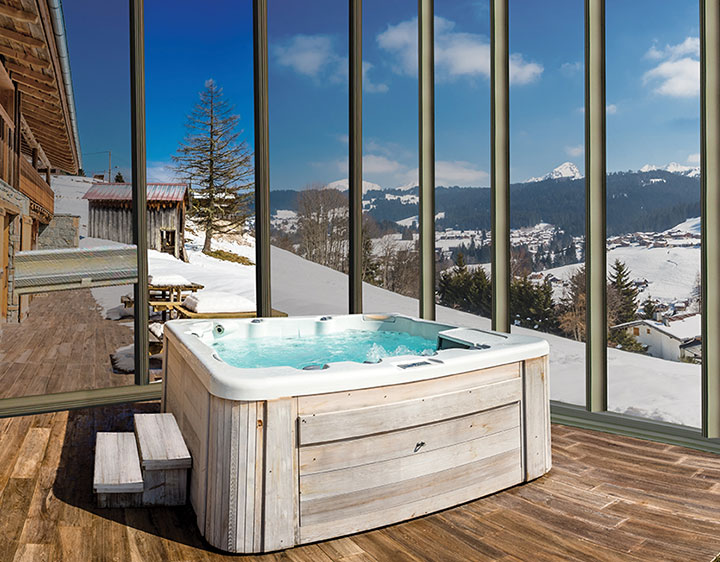 Made in Canada for Canada's climate
Entirely made in Canada and designed to meet the significant temperature variations of the Canadian climate, our products are long-lasting, versatile and stylish.
All thanks to a polymer invented, patented and manufactured right here in Canada, as well as to our team of designers who are constantly enhancing our product line.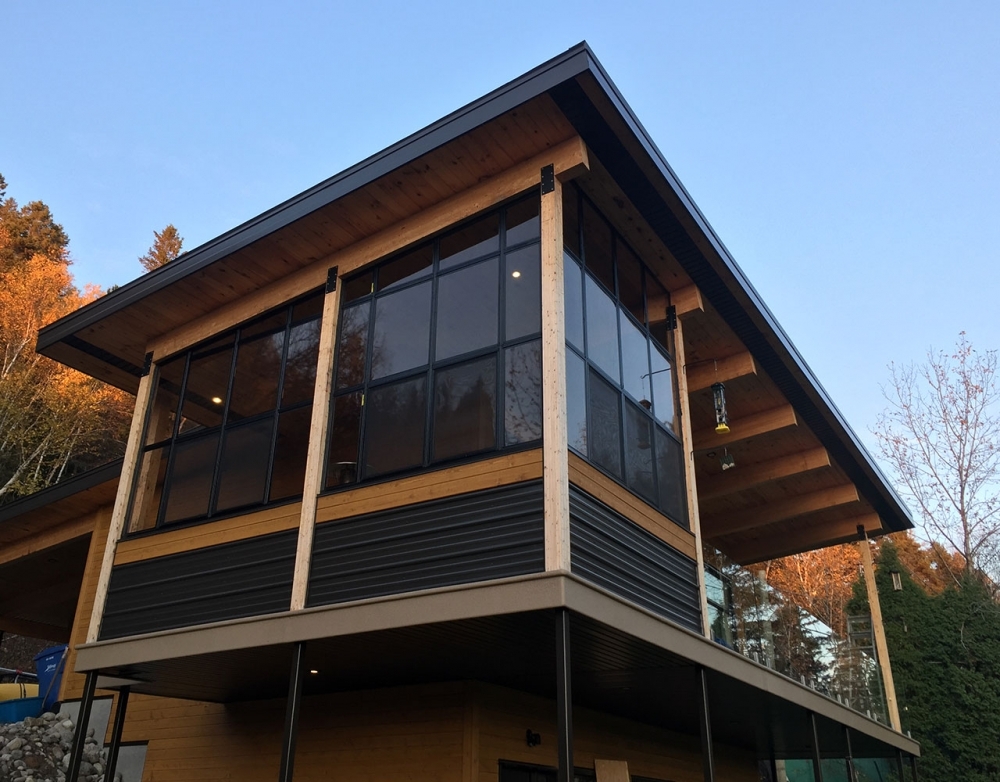 For your home or for any major project
Our solariums, gazebos and windbreaks expand your living space and allow you enjoy the benefits of natural light for a longer period of time. Solarium International turns your carports, balconies and backyards into havens of peace and relaxation that you will enjoy decorating to suit your lifestyle, well sheltered from bad weather and insects.
Our products are also suitable for large residential projects. With a relatively low investment, they give any real estate project an immediate and tangible added value and represent a strong selling feature.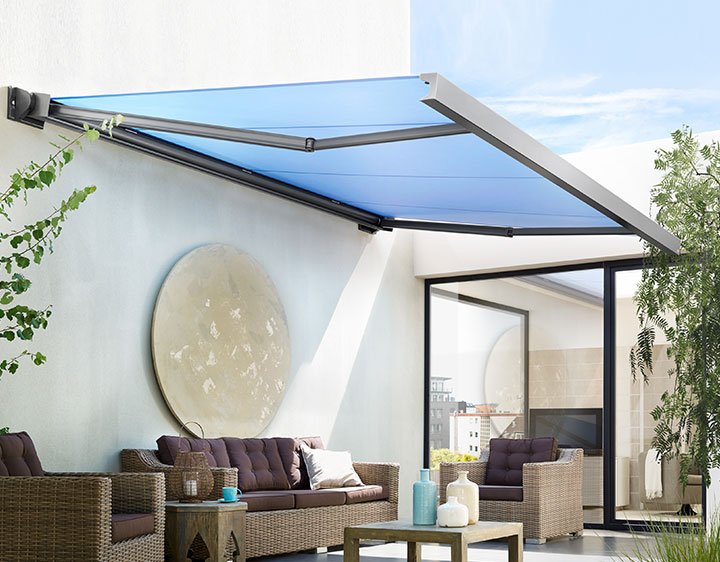 Install it yourself or trust our turn-key installation service.
Solarium International products are designed so you can install them yourself. In addition to easy-to-understand installation guides, our customer service team is always ready to answer your questions. We also offer a turnkey service to ensure optimal installation of your product.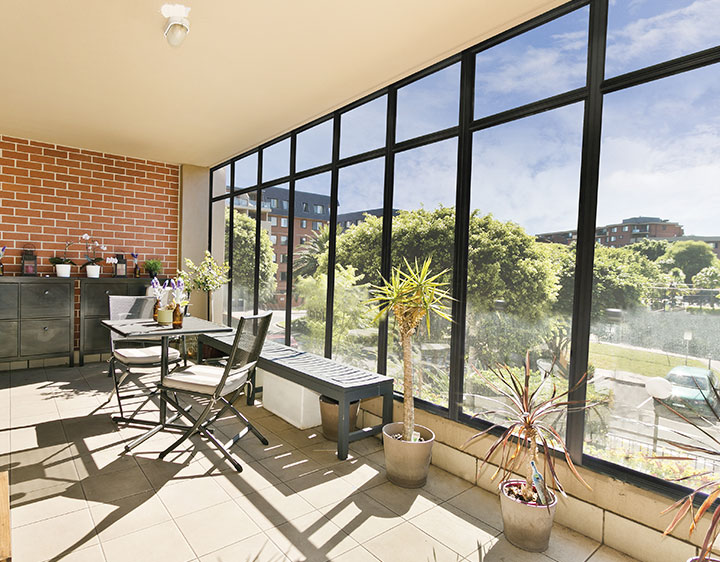 Enjoy light and peace of mind
We know that choosing a Solarium International product is important to you. This is why we are committed to doing everything we can to ensure your complete satisfaction. In addition to delivery and installation everywhere, Solarium International offers a very attractive financing option. In case of damage, our team reacts quickly to assist you. But above all, our products are covered by a solid warranty that allows you to enjoy your new space with complete peace of mind.