Sanitary protection panels
Solarium International helps protect your clients and employees against COVID-19 by offering a new line of sanitary panels. SANIPROX allows people to be closer to each other where distancing is difficult. It is custom-designed and adapts to virtually any situation.
Price request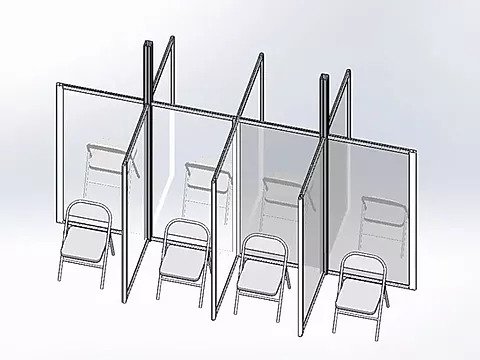 It is the perfect solution for waiting rooms and small spaces.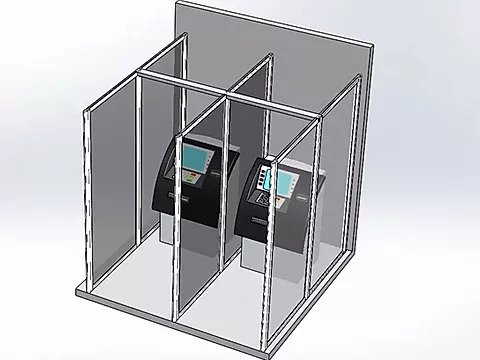 It allows easy room dividing. Perfect for queues or ATMs.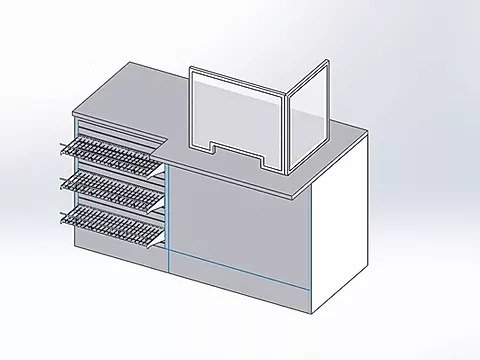 Easily adapts to service and payment counters.
Aluminum
A solid, light and elegant structure
SANIPROX panels include an aluminum frame. They are designed and manufactured in Mascouche, Québec.
Our large inventory of profiles allows us to carry out projects of all sizes.
Available in 3 colours (white, sand, black)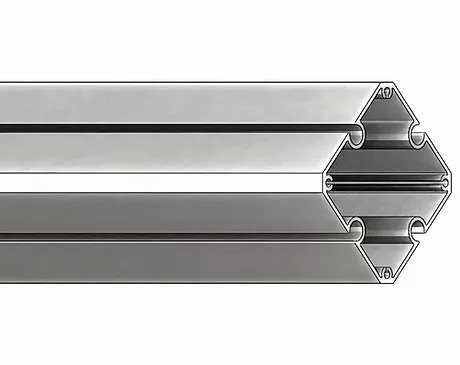 Exclusive polymer
Made in Québec
Solarium International is the only Canadian company to extrude polymer windows. These windows offer a superior optical quality compared to imported polymers.
Our windows are also lighter than acrylic, safer than glass and offer incredible resistance.
Available in 2 shades (smoked, charcoal)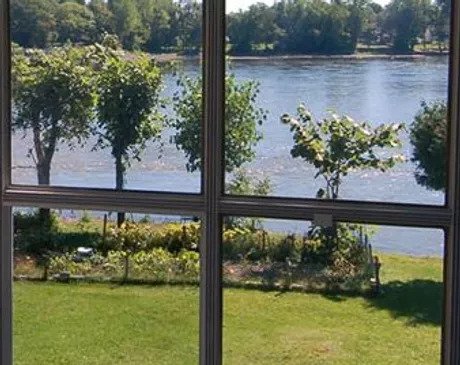 SANIPROX panels are designed to meet YOUR needs. We can easily adapt them to any environment. Their simple but efficient design allows us to be very competitive.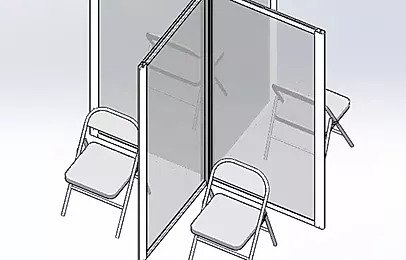 SANIPROX sanitary panels are made of smooth aluminum extrusions that are easy to wash. The polymer window can be washed with our new no-rinse soap for even easier and faster cleaning.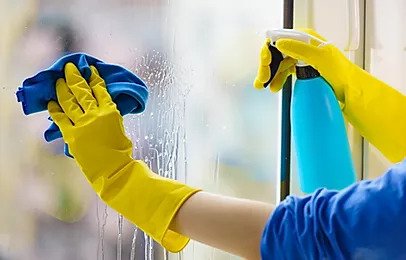 The materials used in SANIPROX protective panels have been tested and proven under the most severe outdoor conditions. Protect people from the spread of viruses by using the panels in high-risk areas.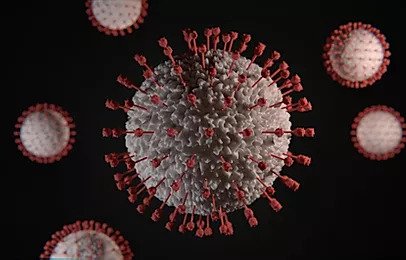 SANIPROX window panels provide excellent sound transmission, making communication easier in waiting rooms or classrooms.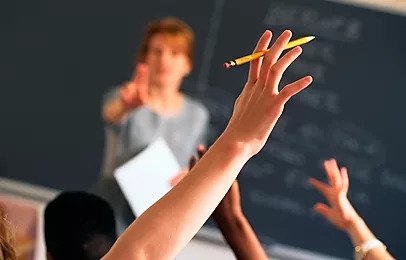 10-year warranty
SANIPROX panels are guaranteed for 10 years against manufacturing defects!
Information request
You have questions? Need a quote for a project? We will reply within 24 hours